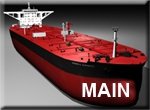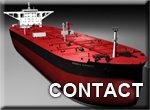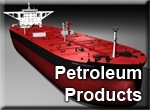 We Bunker is directly representing a major refinery so can supply most petroleum products CIF@ ASWP or FOB @ many major ports World-Wide. At this time we mainly concentrate on supplying Diesel Fuel CIF throughout Southeast Asia. If you're in Southeast Asia and are in need of Diesel Fuel, please contact us ASAP with your requirements such as;


a)
CIF or FOB (If CIF please tell us your Discharge Port)

b)
Monthly Quantity

c)
Contract duration

As for A1 Jet Fuel, JP54 and D6 Virgin - we can have stock and certainly supply that FOB Rotterdam anytime. If you require FOB at other ports just email and let us know the details.

We Bunker is owned by Mr. Tony Wells (from California, USA).

More info coming soon...

ABOUT US

WE BUNKER - Offering Petroleum products world-wide.